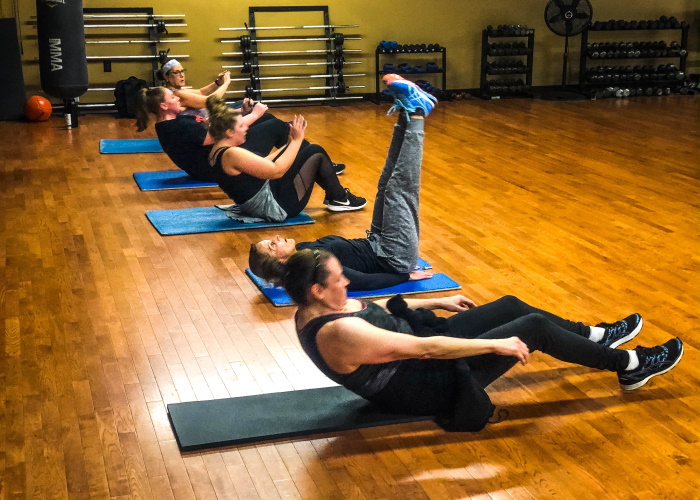 Fitness is key when trying to maintain a healthy lifestyle. By staying in shape, you have a better chance at living a longer life and having more stamina. Not only can you feel better about yourself, but others may take notice and become inspired to better themselves, which is a reward in itself.
Pick an exercise that is fun and you will be more likely to stick with it. It's important to choose exercises that you like, so that you will actually get excited about the opportunity to work out.
Set realistic fitness goals by considering the time you have available and your current level of physical fitness. By setting realistic goals you are less likely to get discouraged and give up. Goals also help you track your progress so you can adjust your goals as necessary to achieve an optimum fitness level.
It is not silly at all to …
---